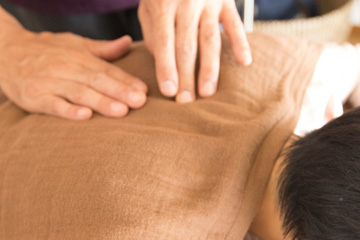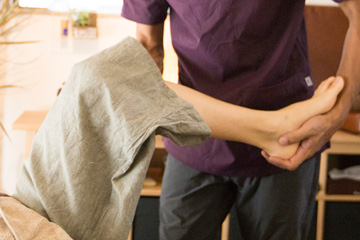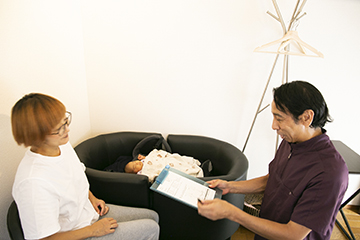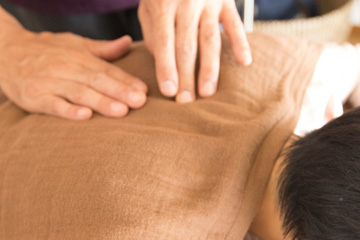 ENTRY
Preparing the distortion of the body (Partial treatment)
40~50minutes
6,100yen
We discount for cash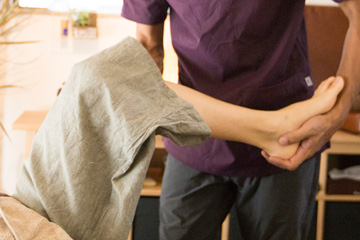 TOTAL CARE
Preparing the distortion of the body (whole body treatment)
60~180minutes
60minutes 7,200yen
70minutes 8,200yen ~ 180minutes 19,800yen
*Extension 10minutes 1000yen
*Course over 90minutes from the 2nd time is 1000yen discount
We discount for cash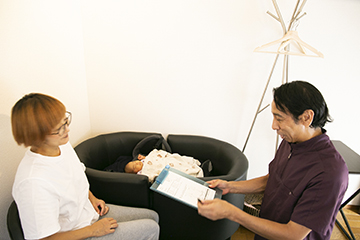 PARENTING SUPPORT
Child-rearing support discount
We are offering child-rearing support discounts
Students 40minutes 3,500yen
Pregnant woman 60minutes 5,600yen
One year after birth 70minutes 6,100yen
Student's parents 70minutes 7,200yen
We discount for cash

About Kinsei
Kinsei-means balance Japanese original body preparation based on 12 basic body torsion pattern that manifest as a result of imbalances in the body(Kinsei technic)
Kinsei manual therapy is a system of Japanese physical medicine that combines analysis of biomechanical body torsion patterns,strength,balance,and movement with traditional meridian theory.Kinsei Therapy resets the nervous system,decreases pain,increases range of movement,and reduces tension.A well organized method to help you regain balance and body movement.
It has been used in Japan for many years as an effective therapy for :
Stiff neck,lower back pain,joint pain,headaches,digestive disorders,pregnancy,fatigue after birth,postpartum pelvic adjustment,fibromyalgia,stress and more....
Please contact us for a consultation to discuss individual needs.
Over 80minutes is recommended.

Espaco Crystalina

Kinsei-Shi Yuta Arai

080-4139-7173 appointment required(Tel. Reception 9:00-20:00)

I can't pick up the phone while treating.

Please leave the message (your name/phone number/order) in the case.

I'll call you back later.

Address

2-23-6 Myojin-cho Hachioji-shi Tokyo Japan 192-0046

OPEN Mon/Tue/Thu/Fri 10:00~21:00 Wed/Sun 10:00~16:00

CLOSE Irregular (please ask)

Tel. Reception 9:00-20:00

*If unable to keep appointment, kindly give 24 hours notice( appointment change or cancellation).

*Otherwise, a full cancellation fee will be charged.